Full protection for all mobile phones
For most of us, the mobile phone is clearly our most indispensable gadget. At the heart of our everyday lives, the smartphone has become even more valuable with the rise of online shopping. Yet smartphones are fragile: 25% experienced a broken screen, one in four are lost, stolen, or damaged each year, and their average selling price continues to rise. We mobilized digital and artificial intelligence to give customers the mobile phone insurance protection they need to stay connected – even if they have failed to subscribe to an insurance policy when buying their phone. 
+ 80%

of all smartphones

in the world in 2019 are not protected

25%

of iPhones

have experienced a broken screen.

400€

for mobile screen repair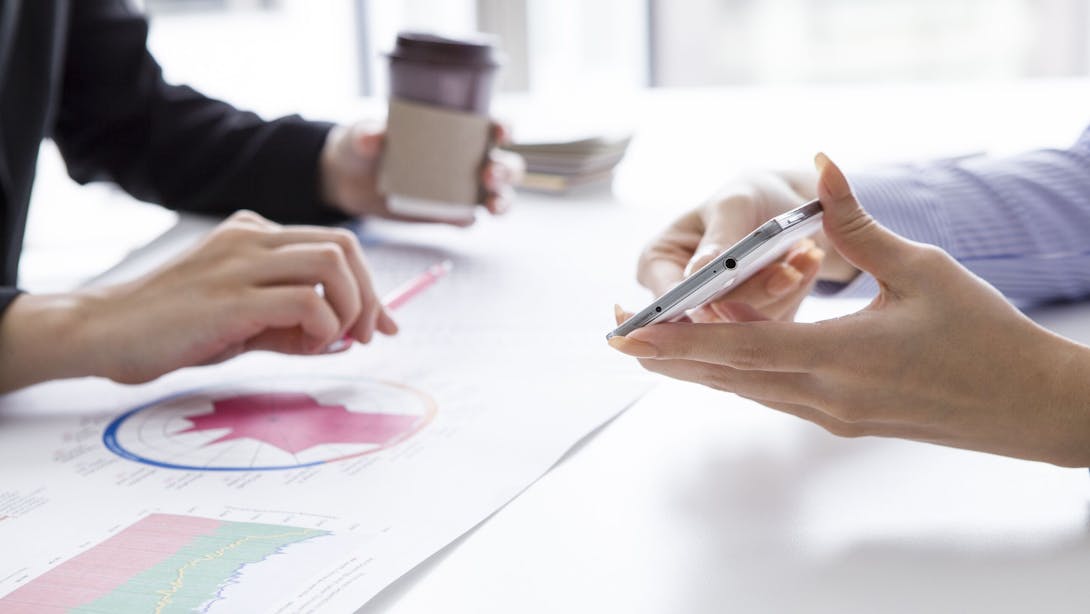 Reach your strategic targets with SmarTest
Whether you seek to enhance your brand image, enrich the customer experience or generate additional income, SmarTest is the perfect complementary protection solution. It's a great way to raise customers' awareness on mobile phone insurance benefits.
From screen damage to theft, SmarTest protects all your customers' smartphones (new, refurbished or used) whatever the age of the device and regardless of the provider they purchased it from.  
A digital, innovative solution for smartphone protection, SmarTest provides an end-to-end digital journey with a dedicated website for subscribing. The solution embeds a remote test using AI to check mobile condition in real time. It's simple: the user starts with a quick online test to check his mobile device. Then he receives a text message inviting him to subscribe for immediate coverage without a waiting period. If something goes wrong, the repair or replacement takes place rapidly. 

The benefits for you and your customers
SmarTest allows you to enhance your value proposal by offering mobile phone insurance to all your customers.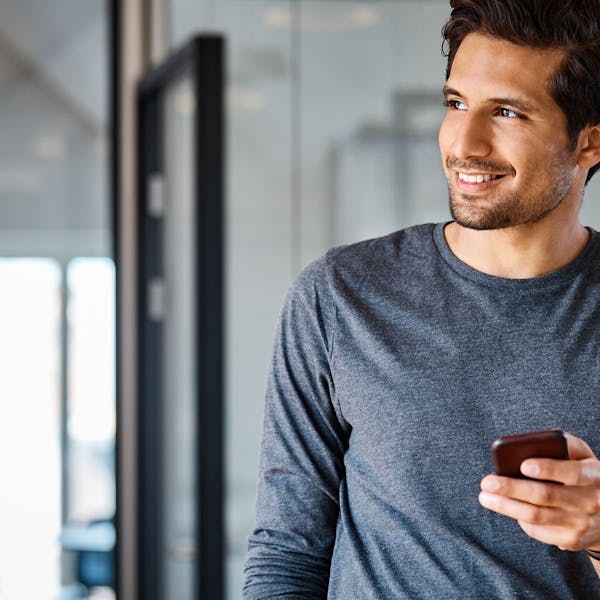 An easy repair process for a broken smartphone screen
Marc is in shock: he's just found out that it will cost him €300 to repair his broken mobile phone screen. He only bought it last year but without insurance, never considering a repair in the case of an accident would be so costly. But Marc is in luck: as a subscriber to SmarTest, the process will be painless. Shortly after declaring the damage - online, by text message or by phone with a claims agent – he receives a prepaid label and sends his phone to a repair centre. Over the next two days he checks the progress of the repair online and via email notifications, before receiving his repaired phone at home. Delighted, Marc gives the service a great review.