The objective of AXA Partners is to create a stable and long-lasting partnership with the client, enabling them to become the preferred provider of a high value-added services for their clients/associates/employees. The wide range of products and services offered allows our partners to have a complete range of options allowing them the possibility to build ad hoc packages according to their needs.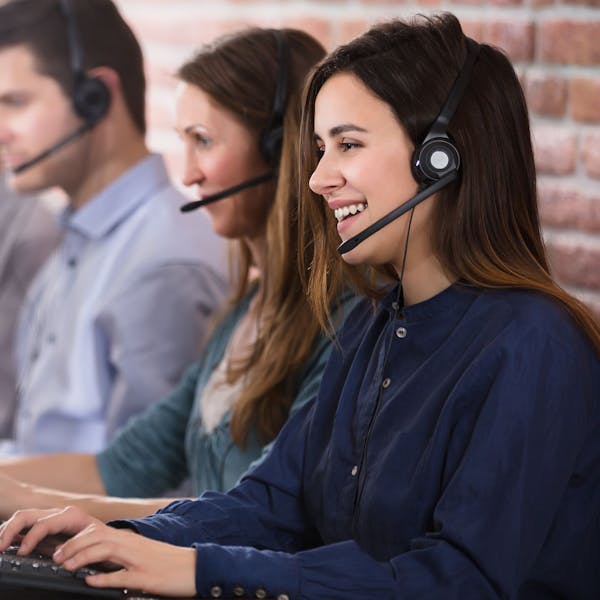 High value-added services and products specifically designed for the entire Affinity world
A 24-hour, 7-day-a-week operations centre providing roadside assistance, medical assistance when travelling or at home and handling any disputes relating to private or professional life.
Other services to retain and acquire new customers
HOME
AXA Partners guarantees immediate intervention, free of charge and with selected, highly qualified technicians.
PROTECTION
In the event of serious and unforeseen events a concrete support to help sustain financial commitments while ensuring that the usual lifestyle is maintained.