Protect your customers' digital security
From small to large household appliances, from photo and video devices to printers, notebooks and scanners to PCs, tablets and smartphones. Nowadays, electronic devices have become part of our daily lives.
Give your customers the protection tools they need to secure their appliances and high-tech devices.
€400

a maximum amount

for mobile screen repairs

>25%

average breakdown rate

46

million victims

of identity theft in 2018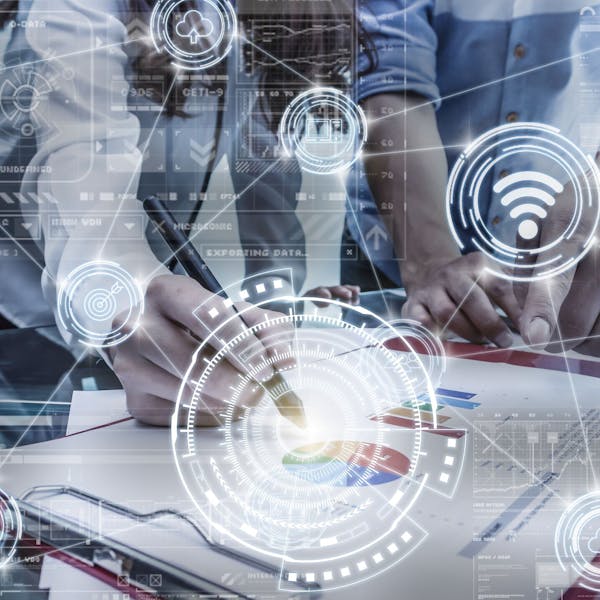 Create new growth opportunities with a trusted partner
In a constantly changing environment, we create new growth opportunities that empower your business objectives:
Differentiate your value proposal and your brand image with added-value protection and servicing offers
Strengthen customer retention by creating positive touchpoints
Reinforce your growth by enhancing your core offer with sustainable and profitable programs
With us, benefit from a strong brand excelling in both assistance delivery with top providers and proven expertise in network management, and in financial protection to provide comprehensive coverage to your customers.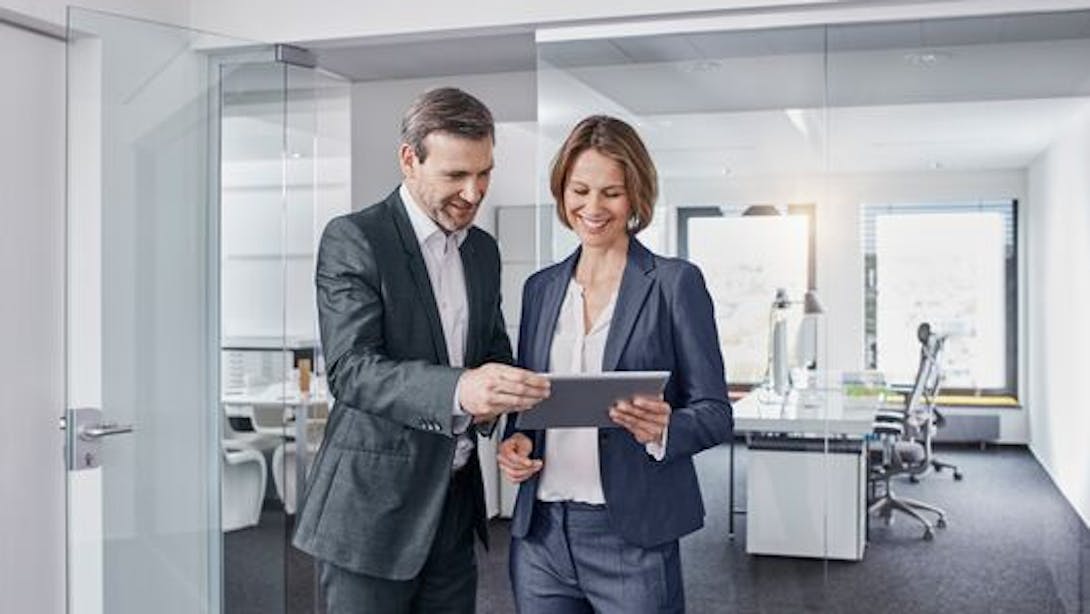 Protect your customers' digital life with our solutions
From tailor-made to off-the-shelf innovative solutions, we apply a proven approach to consumer electronics protections that ensures a superior customer experience while speeding up time to market.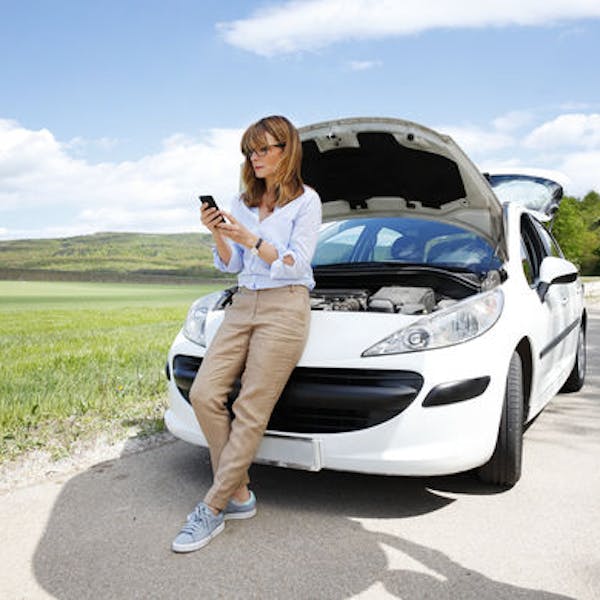 Provide an enhanced customer experience
Our solutions guarantee an enhanced customer experience with omnichannel and seamless end-to-end customer journeys.
Reach your customers where they are through online and offline solutions.
Surpass expectations with highly customer-oriented digital claim processes and best-in-class service solutions with multiple fast-paced options catered to their devices and digital life.
Your customers embark with us on a smooth and valued journey where they are supported at every step.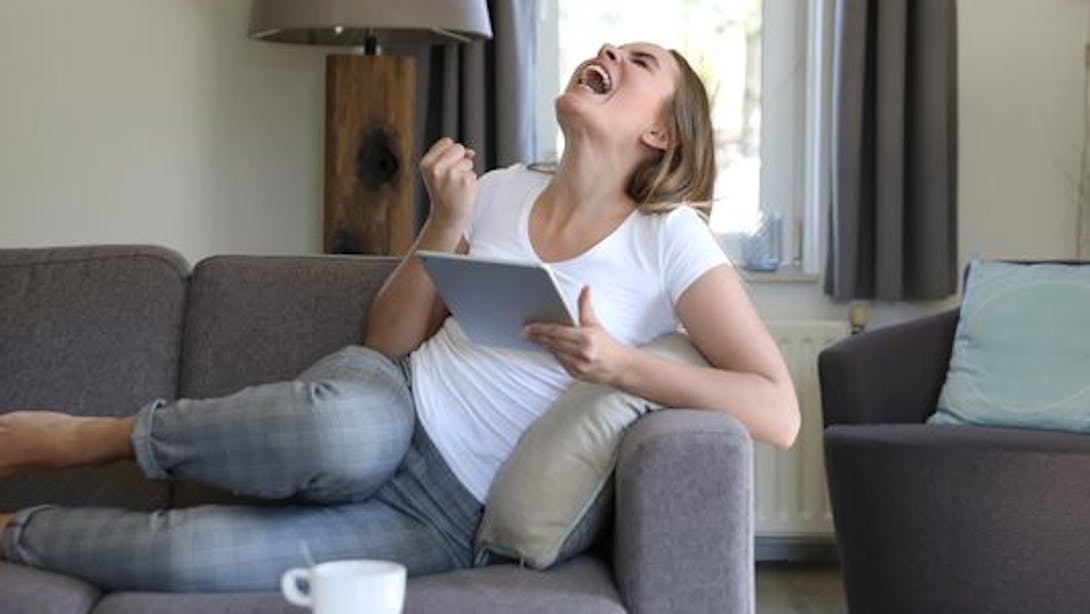 Your situation being unique, we promote a modular approach to suit your strategical context and business objectives.
We can provide a turnkey solution that handles the end-to-end operating model, or work together on flexible alternatives to pick and choose which part to handle within your organization (policy and claims management, services delivery…).
Robust and flexible IT infrastructure
Benefit from our internal subscription, policy, and claim management systems and key tools (widget, B2C subscription front-end, online claim portal…) to implement multichannel routes combining offline & online journeys. Monitor also closely programs' sustainable profitability thanks to our reporting capabilities.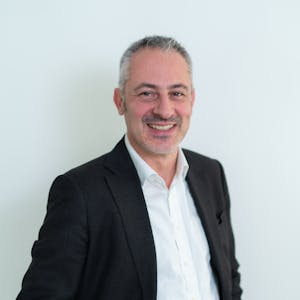 Fabrizio Negri
Business Leader Consumer Electronics AXA Partners Italia
Our new Smartest platform offers everything our Partners need to quickly implement an insurance offer for all mobile phones already owned by their customer base, regardless of the date of purchase. It is a completely digital solution, with an intuitive path, which offers the customer a seamless, 100% online experience from subscription to payment, through a web app that diagnoses the integrity of the phone to be ensured