Keeping pace with new trends
The automotive world is changing fast. In 10 years' time we will most likely have entirely autonomous cars and by 2050 the cars we know today will no longer exist. New cars will have zero emissions and accidents will almost be a memory.
In this context, AXA Partners is developing increasingly digital and innovative mobility services (such as assistance to electric vehicles) to meet the new needs of clients.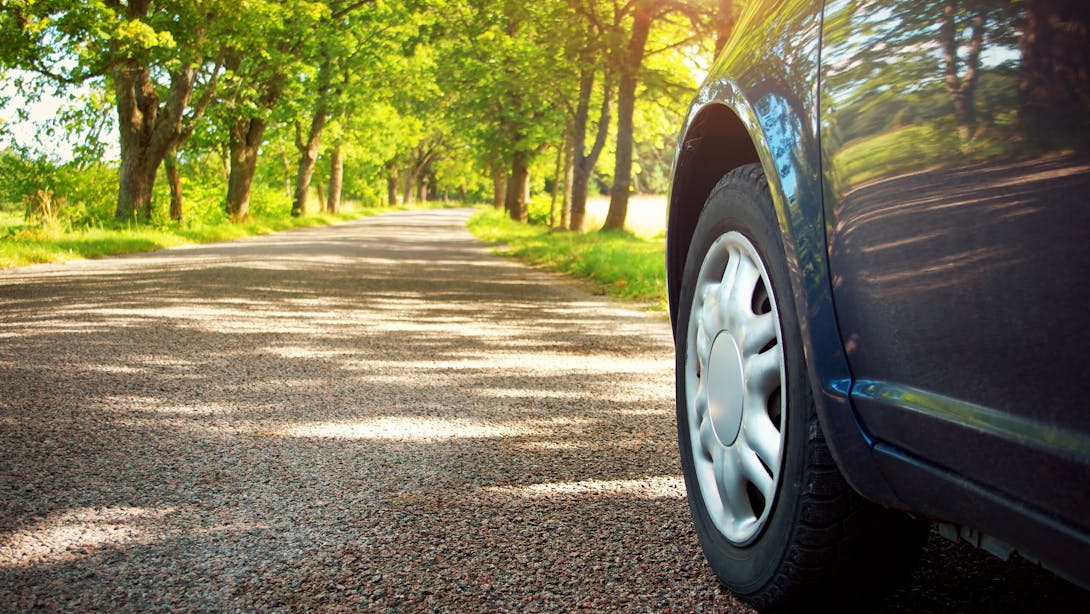 Always at the customer's side...
In the event of a mechanical breakdown or accident, we guarantee roadside assistance in Italy and abroad 24 hours a day, 7 days a week.
From roadside assistance to on-site breakdown assistance, from replacement cars to hotel accommodation... a range of services to ensure full mobility.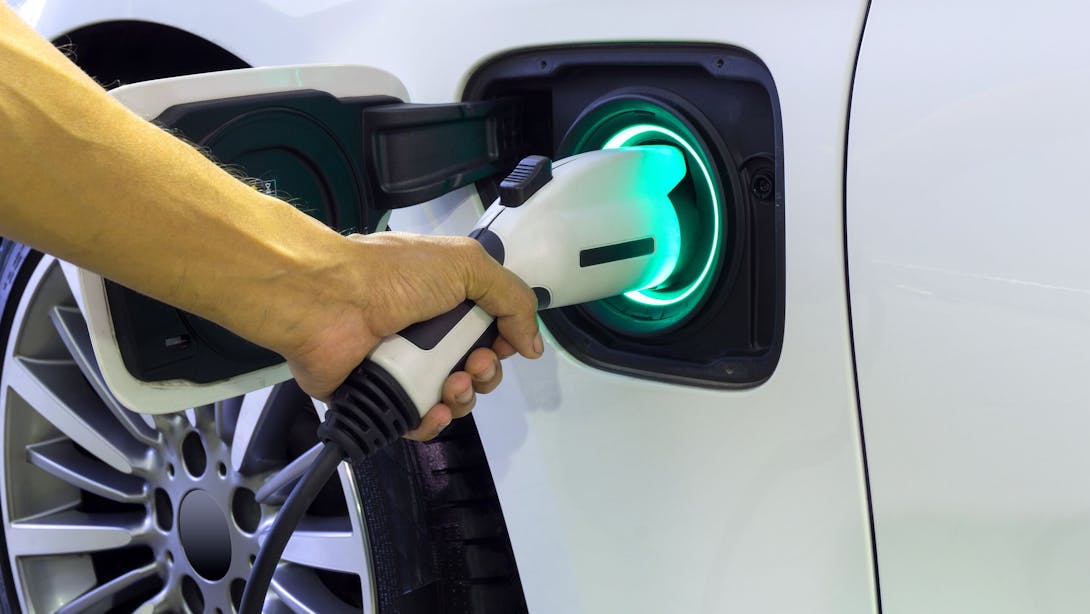 .. not only for users of traditional motorised vehicles
Electric vehicles (from cars and mopeds to e-bikes and scooters) will be the future and AXA Partners has designed products and services aimed at giving concrete support to these new and increasingly popular means of transport.
A unique provider offering a range of products
In addition to products specifically dedicated to mobility, AXA Partners offers a wide range of products to provide comprehensive protection in other areas and thus build customer loyalty.
PROTECTION - GAP COVER
In the event of damage/theft of a car, third party motor liability alone is not always enough to cover the full cost of buying a new car. GAP cover gives customers the certainty that they will be able to pay off their finance or purchase a new car of equivalent value in the event of irreparable damage or theft of their previous car.
CREDIT PROTECTION
Repaying a mortgage, loan or credit card repayments are common problems these days. The certainty that your customers will be able to continue to meet their financial commitments even in the event of unforeseen events (such as job loss, accident or illness) is crucial.
Financing products guarantee 100% payment of monthly instalments in the event of involuntary job loss, accident or illness.
HEALTH
In case of health emergencies AXA Partners provides a network of qualified and specialized doctors able to provide concrete and immediate support in case of need: from emergency medical assistance to home care, from televideo consultations (also for our 4-legged friends) to Second Medical Opinion.
LEGAL PROTECTION
In case of disputes in everyday life AXA Partners provides professionals who are able not only to support and advise, but also to concretely protect rights in every field: from family to condominium, from businesses to professionals.
TRAVEL
In case of serious and unforeseen events during a trip (for pleasure, work or study), a concrete support to find the best healthcare solutions in Italy and abroad.