Combining global reach with extensive local knowledge and resources
The Covid-19 health crisis has changed the way companies conduct international business. People worldwide feel increasingly vulnerable to risks to their assets, their health and their financial situation. In this "New Normal" you can rely on our global networks to reassure them and thus build your customers' loyaltyand achieve your business goals.

With more than 9,000 +employees and tens of thousands of networks providers across the world, we are a leading provider of assistance and protection solutions. Our experience in international business solutionsimplementation and deep knowledge of local markets is backed by our sectorial expertise and security. This gives us a solid track record for helping our business partners to offer their clients the protection they need, whenever they need it.

Global knowledge and agility to address local challenges  
Thanks to our international presence, we are in direct contact with many local markets. This means we can mobilize our local teams to co-build solutions with our partners. We work with you to find innovative solutions tailored to your customers' expectations with numerous solutions in major areas:
+ 9,000

+ 2,900

partnerships

€ 3

billion

2022 AXA Partners key figures
Competitive products designed for you, built by experts in key business areas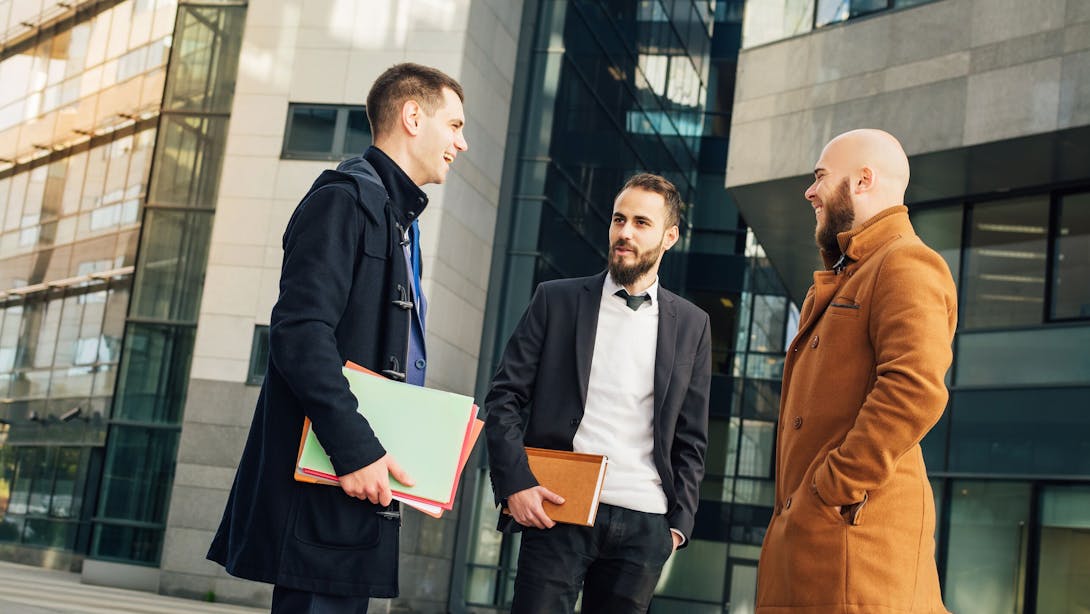 Responding to customers needs for protection in local markets
From our core business in Europe, we have rapidly expanded to other markets in Asia-Pacific and Latin America. Through our network of country teams with local knowledge, we are designing programs that target specific needs in these respective areas.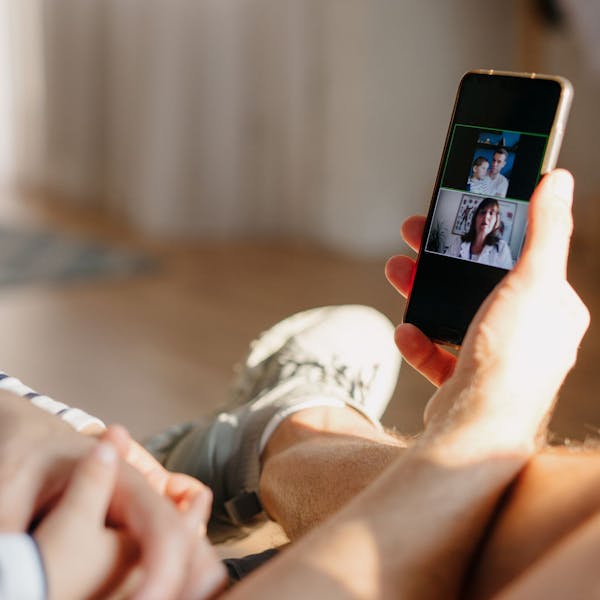 Providing easy access to health professionals by chat or telephone 
Angel is our Personal Assistant Service in France that offers clients access to a multidisciplinary team for answers to all their health and well-being
questions. Nurses, doctors, care coordinators, social workers, dieticians, and psychologists are available by chat or telephone for confidential conversations. They guide customers through the health care system to find the right solutions, from answering everyday health questions to recommending local health professionals and facilities.  
After just two months in service, Angel has 20,000 users, 70% of whom use the live chat channel, and a 4.6/5 satisfaction rate. 
Advancing health care worldwide
Thanks to our international presence, we can innovate around the world, including in emerging markets where we can minimize the effect of inadequate health care. In some countries, for example, basic social security coverage does not meet the needs of citizens, who are not even reimbursed for their drugs prescription. Pharmacies often play an important role in health care in the rural areas of these countries. That's why in one Latin American country we developed an offer distributed by pharmacies that gives users a card providing access, against a monthly subscription cost, to various medical services for the whole family. This allows a wider range of the population to benefit from better access to health services, while the partner pharmacies win customer loyalty by offering this innovative and accessible service. 
New solutions to reassure business and leisure travelers
The Covid-19 pandemic has raised health to the forefront of people's concerns, especially when they travel on international business. To reassure air travelers, we are coming up with new travel medical assistance solutions. For example, our Covid-19 Global Wellness insurance for Etihad Airways covers medical and quarantine expenses in the case of a Covid diagnosis for passengers flying to the UAE within 31 days of their trip. The insurance covers up to €15,000 in medical fees and €100 per day for the 14 days of quarantine. In addition, all policies issued by the Tripy and Trade portal can be extended with the optional "Cover Stay" policy. Cover Stay" is an optional policy that guarantees to reimburse the insured for the higher costs incurred for board and lodging or return travel in the event of a medical emergency. Cover Stay can only and exclusively be purchased in combination with the Back Home guarantee, which ensures the return to the home in the event of an insufficient level of security (failure of the trip organiser, natural disasters, epidemics and pandemics).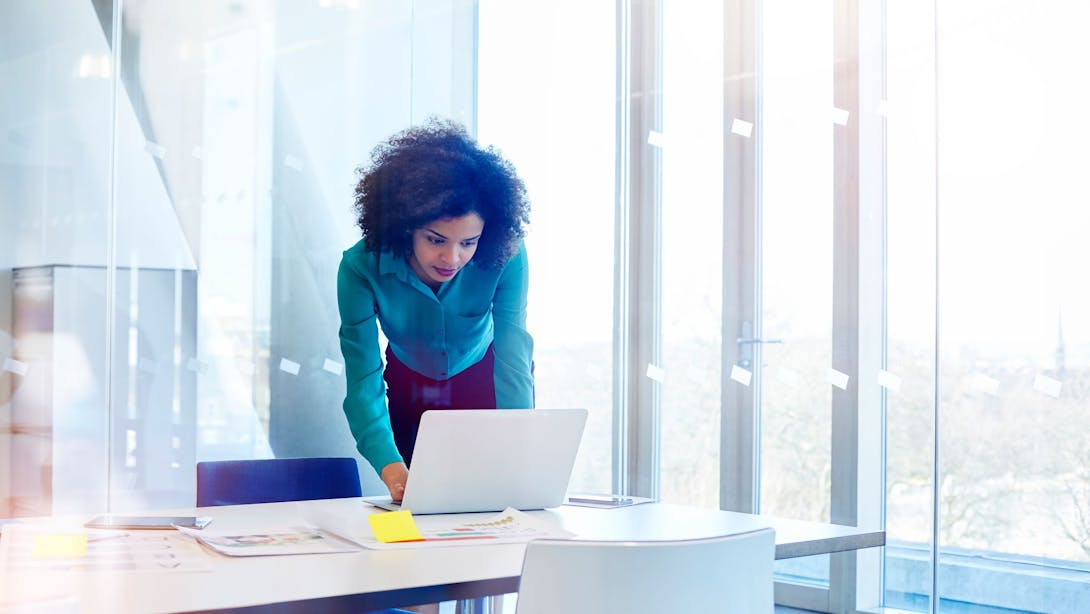 Offers built on market intelligence
We rely on the market expertise and data gathered by our local teams, including our specialist Operation Centers, to produce innovative solutions that provide assistance wherever and whenever your customers need it.