We are a company part of the AXA Group specializing in assistance and legal protection. Our commitment to protect and care is what drives us to offer innovative solutions for mobility, tourism and affinity. Continuous research allows us to develop innovative solutions and consolidate partnerships.​
We design technological solutions to bring an increasingly higher level of service to our customers and partners.​
Our Global Network of experts and our Operational Centers active 24/7 are always ready to intervene to resolve small and major unexpected events.​
In Italy, as in other countries, we rely on our business name Inter Partner Assistance S.A. - International Insurance and Reinsurance Company - General Representation for Italy, AXA Partners Group.​

98%

OF OUR BUSINESS PARTNERS CONSIDER AXA PARTNERS AS

an ethical, environmental and socially conscious partner

88%

OF THEM CONSIDER WE HELP THEM

improve their customer loyalty*
(Business Partners Satisfaction Survey Dec. 2022)

92%

OF THEM AGREE THAT WE CONTRIBUTE

to generate additional business value for them
Your ideal partner that gives value to your business
Thanks to our tailor-made solutions we are your best choice for supporting the development of innovative business. We cater to companies that want to add value and create innovative content to support the growth of their business.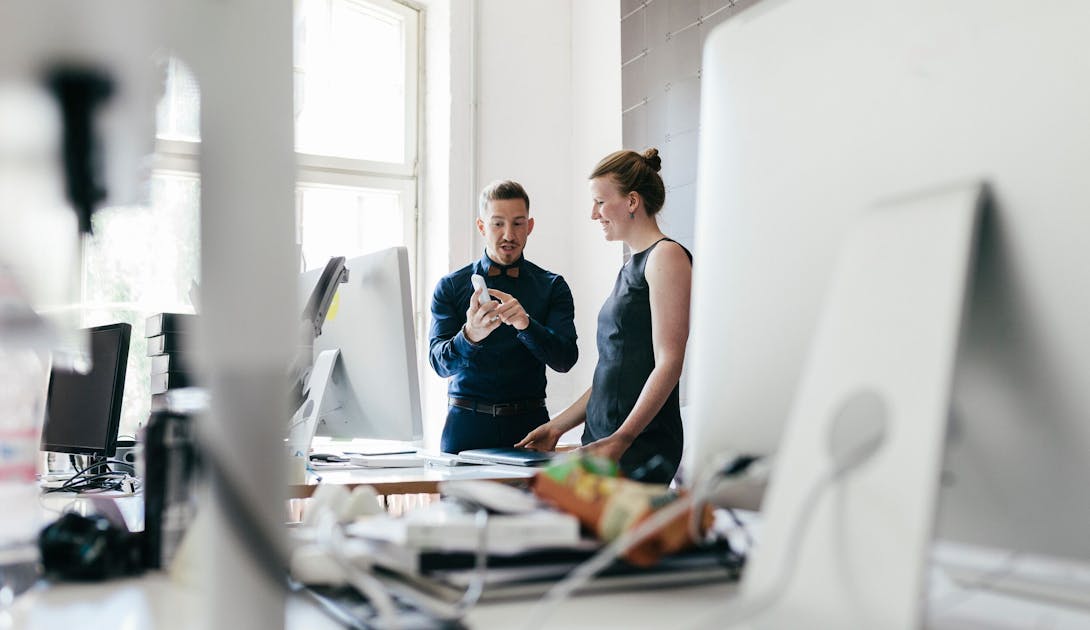 Are you interested in finding new solutions for your business?