Digital and innovative services at the service of customers
The world of insurance companies and financial institutions is changing fast and the digitization of processes is becoming increasingly important.
In this context, AXA Partners is developing increasingly digital and innovative services (such as video/teleconsultation with home delivery of medication) to meet new customer needs.
These services can be distributed either in "inclusive" mode for customer loyalty/retention campaigns, "embedded", usually  combined with partner's products, or even in "stand-alone" mode to give more value to the service offered.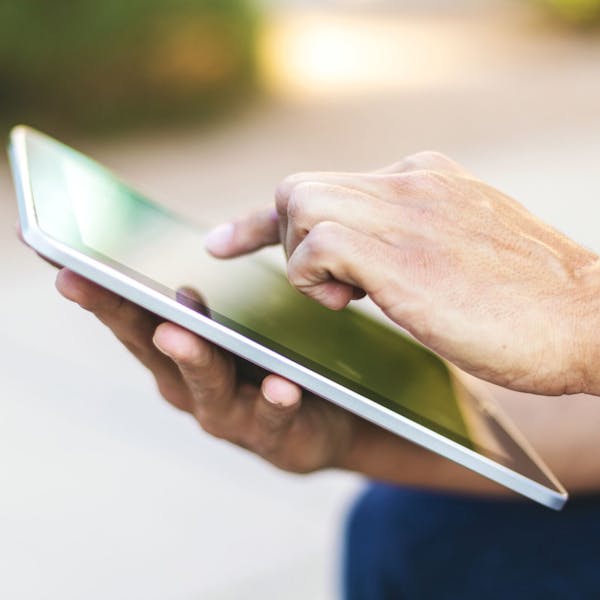 High added value services and products specifically designed for banks and insurance companies
A 24/7 operations centre that guarantees roadside assistance, medical assistance when travelling or at home and the management of any dispute relating to private or professional life.
Other services to retain and acquire new customers
HOME
AXA Partners guarantees immediate intervention, free of charge and with selected, highly qualified technicians.
PROTECTION
In case of serious and unforeseen events, a concrete support to help sustain financial commitments while ensuring the maintenance of the usual lifestyle.