We contribute to safe travel by giving peace of mind to leisure and business travelers
Our flexibility allows us to adapt our travel insurance & medical assistance products and solutions. In the "New Normal", travelers want to be prepared for unexpected experiences. And this means not having to worry about medical assistance or other travel inconveniences.
You can offer your customers services for themselves and their employees that help you contribute to their serenity.
20

languages

27

country

+1000

Covid-19 cases

managed by our medical teams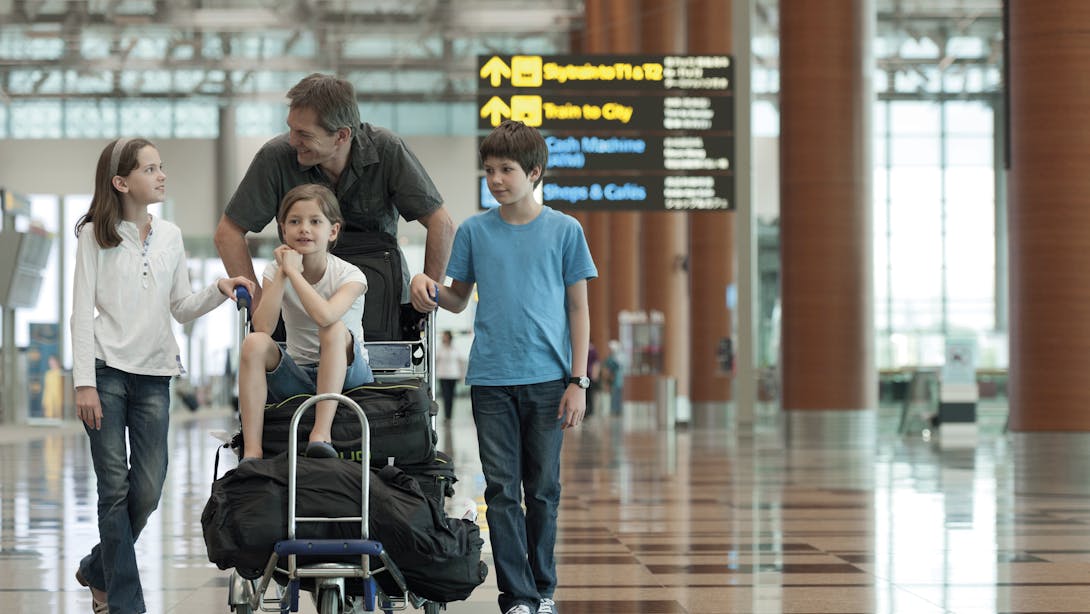 AXA Partners has adapted and renewed its travel insurance policy offering by introducing guarantees that take into account the new risks associated with travel. The Covid 19 insurance coverage is undoubtedly the most significant of the guarantees introduced.
The new Cover Stay guarantee covers higher costs for food, accommodation and return home in the event of forced medical quarantine, and the Back Home guarantee covers the return home in the event of an insufficient level of security.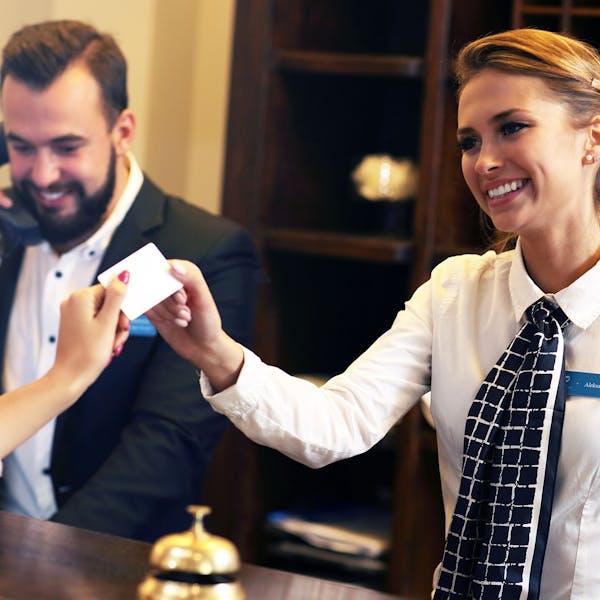 Growing with our partners in a sustainable way
We create targeted solutions according to the needs of the end customer. What we have done, for example, in the world of tourism with our video consultation and medical assistance services, has made it possible to communicate a sense of security to visitors that is very much felt and requested.
Meet your organization's Duty of Care – anytime, anywhere, on any device
Companies must ensure safe working conditions for their business travelers, but fewer than half are fully aware of their legal responsibilities. Make sure your employees stay safe while traveling with Travel Eye, which offers reliable information and global medical and security assistance services.
The complete insurance solution to protect travel agency customers
AXA Partners has dedicated a range of solutions for Travel Agents. Tripy products include cover for pre-existing illnesses, no deductibles on medical expenses, cover for acts of terrorism, catastrophic events and pandemics/epidemics. In addition, tailor-made packages can be built to be sold optionally or inclusively in combination with other products, so that customers can travel in comfort and safety. Whether it's for business or pleasure, we're there for them every step of the way with a 24/7 Operations Centre.