Travelling with AXA Partners
Clients' needs are constantly evolving, especially at a time when having adequate insurance coverage when travelling certainly makes a difference. AXA Partners has adapted its travel insurance products to make them even more comprehensive and rich, allowing its partners to offer a truly 360° protection.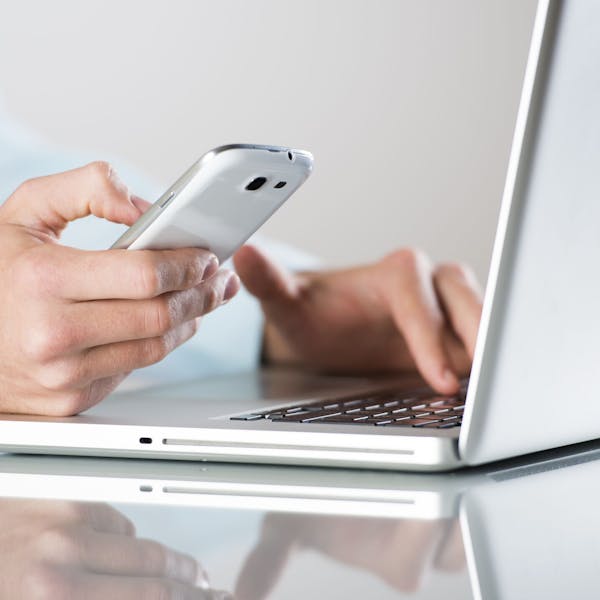 Comprehensive policies for all-round coverage
Operations Centre located in Italy, 24 hours a day, to guarantee total assistance and protection in case of serious and unforeseen events during a trip. Whether it is a pleasure, study or business trip AXA Partner can help you find the best solution to offer to your partners.
Unlimited medical expenses
Coverage of pre-existing illnesses
Coverage in case of catastrophic events
Terrorist coverage
Coverage for pandemics/ epidemics
Other services to retain and acquire new customers
HOME
AXA Partners guarantees immediate intervention, free of charge and with selected, highly qualified technicians.
HEALTH
In case of health emergencies AXA Partners provides a network of qualified and specialized doctors, able to provide concrete and immediate support in case of need: from emergency medical assistance to home care, from televideo consultation (also for our 4-legged friends) to Second Medical Opinion.
LEGAL PROTECTION
In case of disputes in everyday life AXA Partners provides professionals who are able not only to support and advise, but also to concretely protect rights in every area: from family to condominium, from businesses to professionals.