With eRescue, you become your customers' trusted mobility partner 
We are expert in digital platforms that provide smooth and rapid services to customers. These platforms enable case tracking from start to finish. For example, when car accidents or breakdowns leave drivers feeling helpless, AXA Partners responds with roadside assistance services via eRescue and its integrated tool, Here With You. eRescue is a simple and straightforward journey, providing an innovative and efficient solution to breakdown assistance.
All customers have to do is enter essential information on their mobile devices, which is then transferred to the AXA Partners' Assistance Center and intervention network. For additional transparency after the creation of a case, Here With You allows customers to track the progress of the tow truck, putting them back in control during a stressful time.
>20%

Adoption rate

by customers across all countries where available

26 - 52

minutes

Average response time for roadside assistance

1/3

One third

proceed to the Here With You solution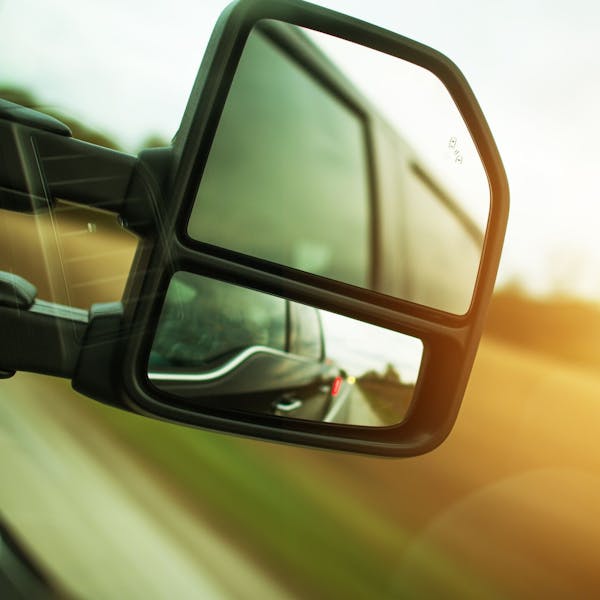 Building customer loyalty while increasing your revenues
To generate income in today's changing mobility market, you can build customer loyalty by expanding your offer and creating positive touch points. This is especially crucial during times when your customers are in stressful situations, notably breakdowns or accidents. Combining human and digital services, our eRescue online claims notification tool does this and more, offering drivers the reliable and fast 24/7 roadside assistance services. To top it off, you can generate additional income while satisfying your customers. The data on incidents that you capture allows you to find new revenue sources and steer services towards specific providers. Moreover, it provides key performance indicators that enable you to improve your service standards.
eRescue is there when you need it
eRescue is an easy-to-use online tool that allows customers to request roadside assistance using their mobile devices in the event of a breakdown. By entering their license plate number, they are recognized and geolocalized. They then choose a vehicle fault. The information is transferred to AXA Partners, which sends them a confirmation and breakdown summary and activates its recovery network. While their physical journey may have been interrupted, your customers' digital journey through eRescue is fast and efficient, from the initial claim through the arrival of a tow truck. Moreover, the eRescue link can be placed at many touch points for customers, making access easy.
Here With You means you will not be stranded on the side of the road 
Here With You is a seamless continuation of the online roadside assistance journey that can be customized to fit your brand. After inputting their basic information into eRescue, customers receive an SMS with a link to the Here With You tool. This generates precise and real-time tracking of the recovery provider, including name, location, and estimated arrival time. Not being required to call an assistance center is a great shortcut when you are stuck on the side of a busy road. Best of all, in the twelve countries where Here With You is available, tow truck arrival times have averaged only 26 to 52 minutes.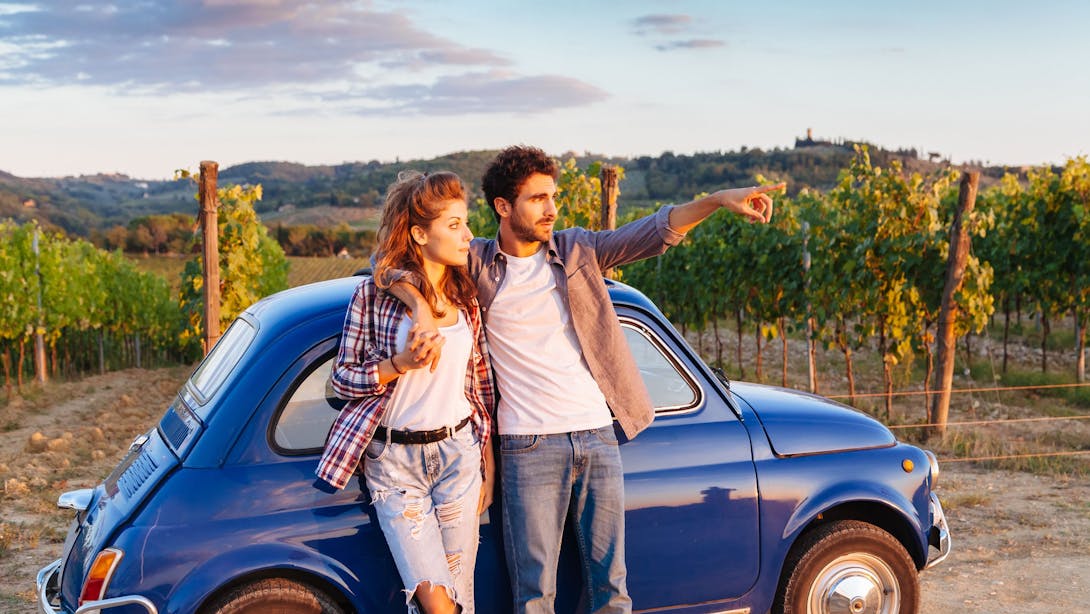 eRescue is now live in seven European countries, with growing adoption rates. In the first quarter of 2021, the rate was 29% in Spain, 24% in Belgium, and 20% in France. Moreover, about a third of customers proceed to the Here With You tool, which is available in an additional five countries.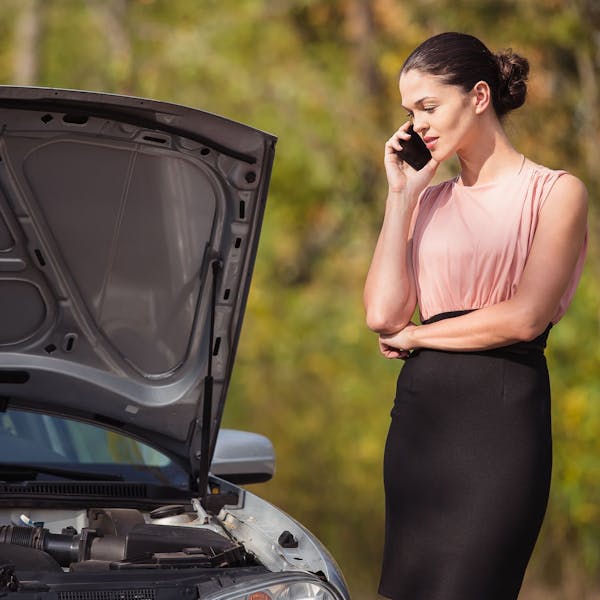 Aline preserves her peace of mind
Aline leaves early for an important business meeting in her customers' factory. There is heavy traffic on the highway, but she is confident she will arrive on time. However, suddenly a light flashes on the dashboard, so she pulls to the side of the road. When she tries to restart, the engine will not turn on. She is visibly stuck and starts stressing out. She doesn't even know her exact location and has no idea how long it will take for help to arrive.
Fortunately, she has access to eRescue, which identifies her, geolocalizes her car, and sends her a link to the Here With You tool. This tells her that a tow truck will arrive in ten minutes. Thanks to eRescue, Aline can still get to her meeting.