Life and income protection solutions created to fit consumer needs and expectations
AXA Partners' credit & lifestyle protection acts as a safety net for customers facing an unexpected life event : illness, involuntary unemployment, disability, etc. If they're sick, unemployed, or can't work anymore, AXA Partners will help inviduals to pay their loans, their bills or provide them with funds to avoid financial issues that add to their misfortune. Our insurance solutions help our partners create additional value to their offer and help their customers preserve their standard of living no matter what happens in their future.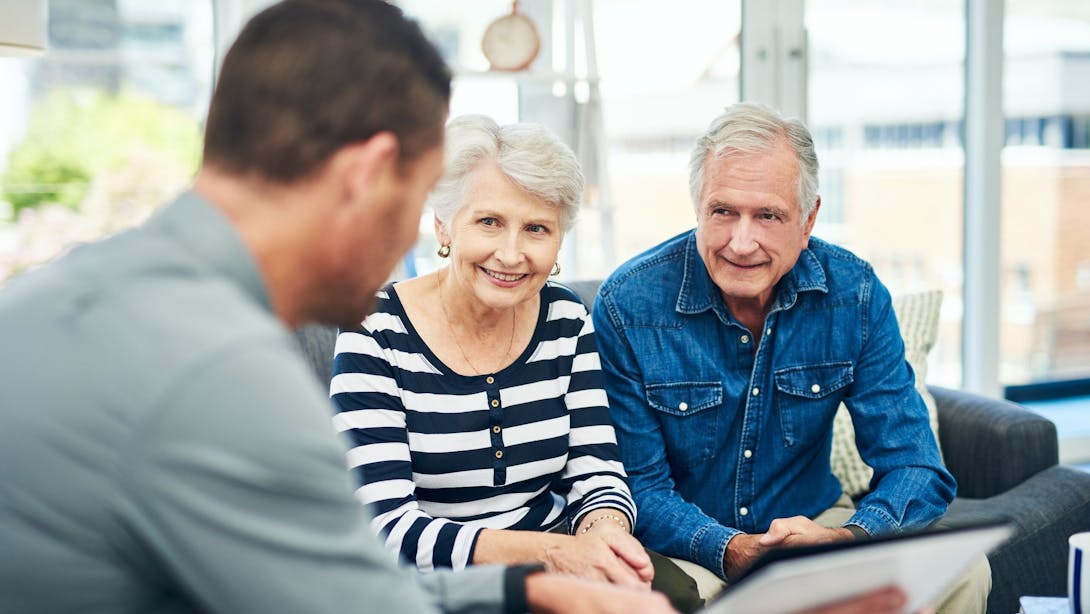 AXA Partners' credit & lifestyle protection gives customers the support they need to honor their financial obligations. Whether it's a mortgage, loan, credit card, or bills, we offer a full range of covers to protect each aspect of our customers' financial life and therefore their personal life. Policyholders are offered peace of mind as our protection guarantees that no unforeseen event will affect their standard of living.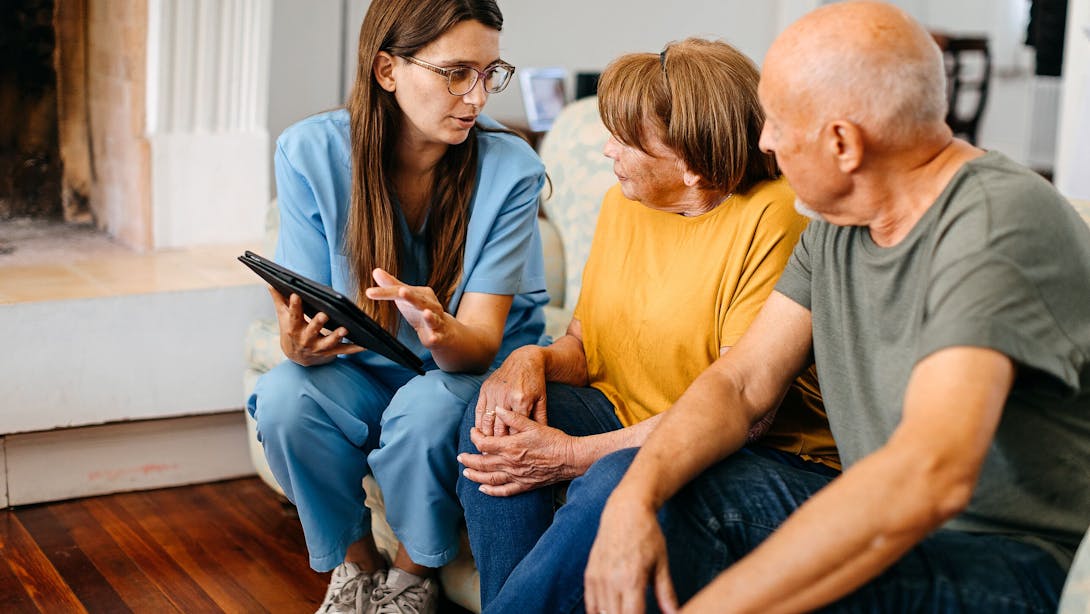 Involuntary unemployment, hospitalization, critical illness, temporary or permanent disability, and even death… life is full of unexpected and some unforeseen, sometimes dramatic events can have a deep impact on an individual's life. AXA Partners' credit & lifestyle protection prevents these events from turning their lives upside down by providing them with financial relief when they need it the most.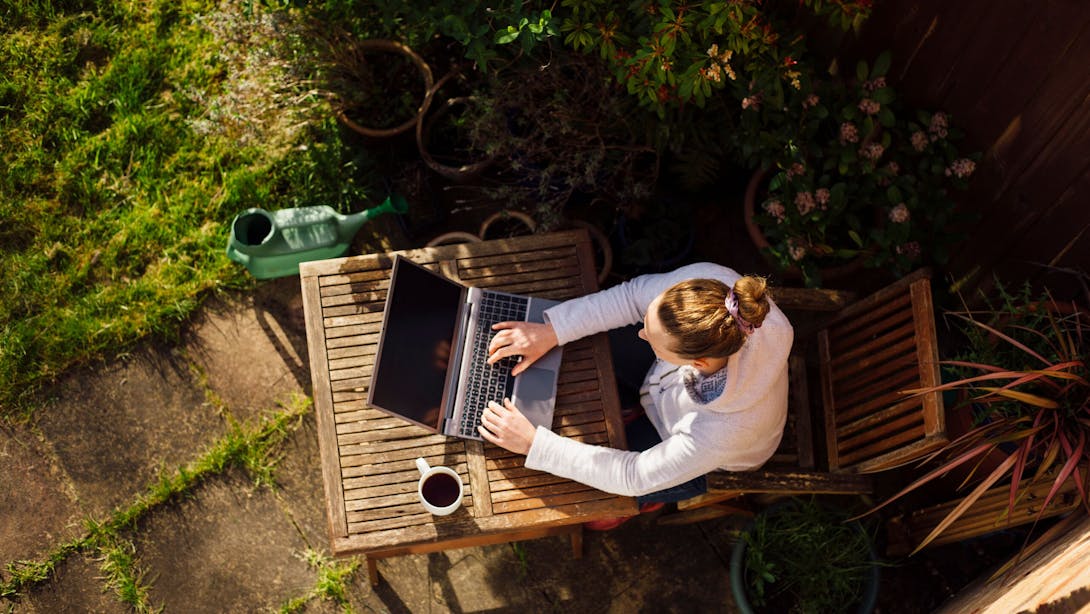 Bring more value to your customers…
The best way to secure new and existing business is to continue to offer innovative, value-added services. With minimal effort, our partners will be able to stand out from competitors by offering differentiating and smart insurance services that bring additional value to their customers.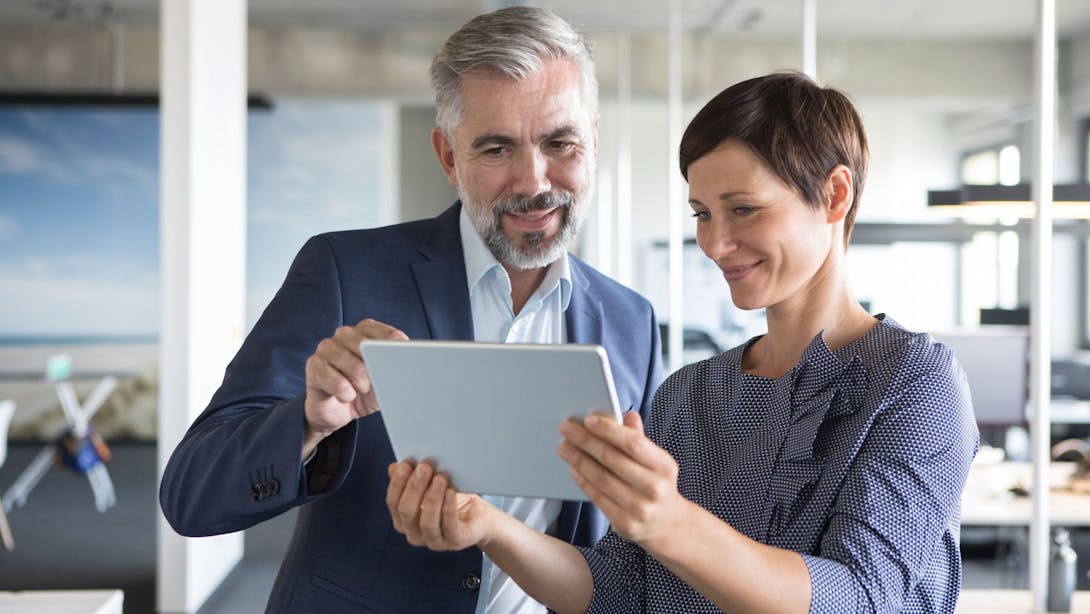 … thanks to AXA Partners' unique model
AXA Partners combines global presence with local touch, and offers a unique mix of insurance covers and assistance services. These offers can be provided through flexible models, for instance direct insurance or reinsurance, tailored to client needs.
Offering inclusive insurance protection
AXA is conscious of its responsibility as a global insurance leader, therefore the group is developing inclusive solutions to give low-to-middle income populations in emerging countries access to insurance. One example of this is our alliance with Western Union, which allows migrant populations to protect their families with insurance through digital channels when they transfer money home.

Providing financial support for every life mishaps
AXA Partners protects what matters when it matters. Involuntary unemployment, accident or illness: life events are unpredictable, but AXA Partners' services help consumers cope with their financial consequences.
Fastest way to get companies to assess a claim.
Possibility to upload the necessary documents online and monitor the status of the claim.
Click here