A world in constant evolution
The world of retail has gone through four different historical eras, all characterized by a common thread, "technology", as an element of change, evolution and transition to the new era. Over the last 50 years there has been a progressive increase in the number of large-scale retail shops, but only in the last decade has this phenomenon taken on major proportions. This change has altered the purchasing behavior of consumers, who are increasingly turning to these large vendors for their purchases (even and more often online).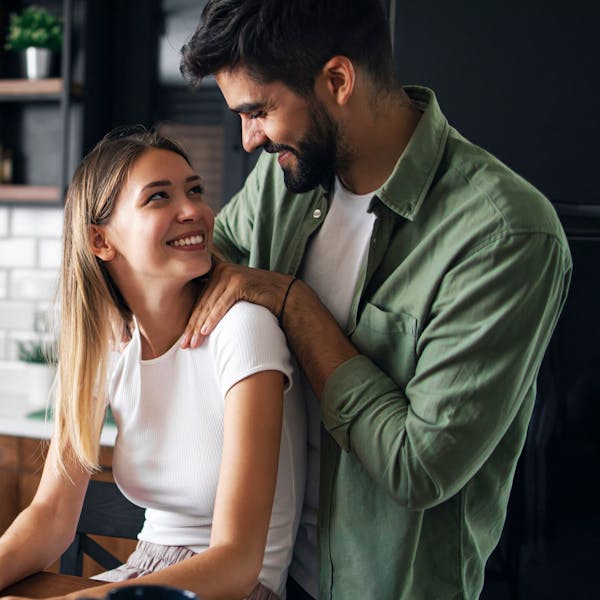 Innovation and time-to-market
In a constantly evolving world, the primary objective of many companies has become to focus on innovative and high value-added services.
Extendy is a truly comprehensive policy to "protect" all of the family's devices, from small to large appliances, from photo and video devices to printers, notebooks and scanners up to PCs, tablets and smartphones (repair or replacement).
Other services to retain and acquire new customers
HOME
AXA Partners guarantees immediate intervention, free of charge and with selected, highly qualified technicians.
HEALTH
In case of health emergencies AXA Partners provides a network of qualified and specialized doctors, able to provide concrete and immediate support in case of need: from emergency medical assistance to home care, from televideo consultation (also for our 4-legged friends) to Second Medical Opinion.
TRAVEL
In case of serious and unforeseen events during a trip (for pleasure, work or study), a concrete support to find the best health solutions in Italy and abroad.